While
CASSIE
is easy to use for even the smallest library, it packs the power to satisfy the needs of enterprise customers.
CASSIE offers:

Customizable Prompts

Every prompt and button that a patron sees may be customized, and the user interface is multilingual-capable.

Deployment through AD GPO

Packages are ready for remote/unattended installation through your domain's group policies, allowing for effortless installation and upgrades on large systems.

Unattended Configuration

Deploy low-level configuration changes on multiple clients remotely.

Dynamic Content Filter Control

Apply your policies to provide customized content filtering for each patron automatically. Control an enterprise content filter system with patron-specific profile settings based upon attributes in ILS record. Staff may override the filter profile on a session remotely from any staff station.

Learn more...

Unlimited Staff Management

Staff may conveniently oversee and/or control the system, and administrators may configure the system, from

any station

in the system with the proper credentials.

Rule-Based Access Control

Implement your policies and then let the system automatically control who is allowed to access each station. Create access rules for each computer group based upon simple or complex AND/OR logic using attributes in the ILS record, via a graphical UI (no scripting).

Learn more...

Web Reservation Module

Deploy a web portal to allow patrons to reserve a computer or join a waiting list from outside the library, so their computer is ready when they arrive.

Custom Login/Logout Scripts

Gain total control over your stations: implement your own custom behaviors running as system/root or the interactive user, at the start or end of each session.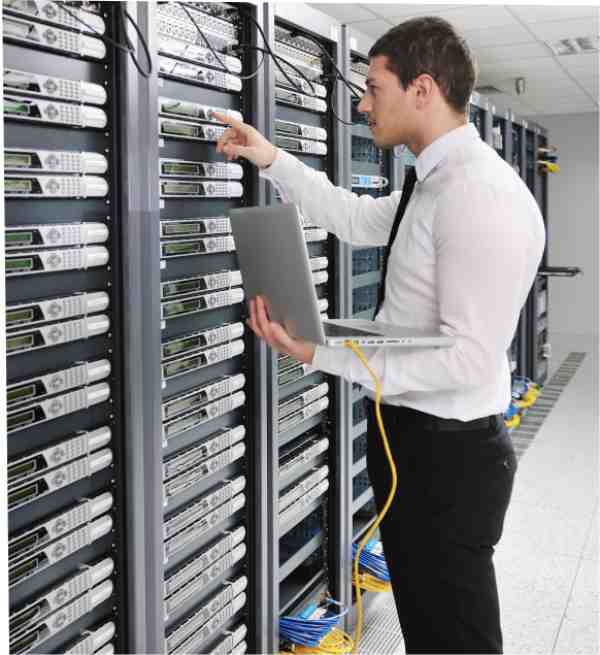 Copyright © 2022 Librarica LLC. All rights reserved.